Open Air Picnic Concert – 22nd May 2022, 2pm
We are delighted to announce that tickets are on sale for our first concert in over two years.
Bring a picnic and something to sit on and let HHCOS entertain you in the grounds of Haddo House with a programme of beautiful choral music. We will be performing various short pieces from composers through the ages. You will be treated to music by Tallis, Mozart, Elgar and Verdi amongst others. There will also be a few solo pieces performed by local soprano Toto Coxe.
The concert will be held on the grassy area to the side of the Canadian Hall or in the Hall if our Scottish weather lets us down.
Conducted by Dr. Paul Tierney
Accompanied by Mr. Harry Williamson
Tickets £6 (includes booking fee), school children free.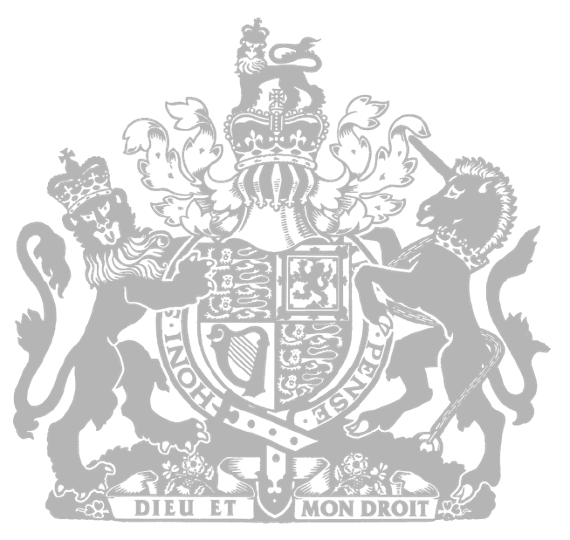 HHCOS Royal Patron
HRH The Earl of Wessex
KG GCVO ADC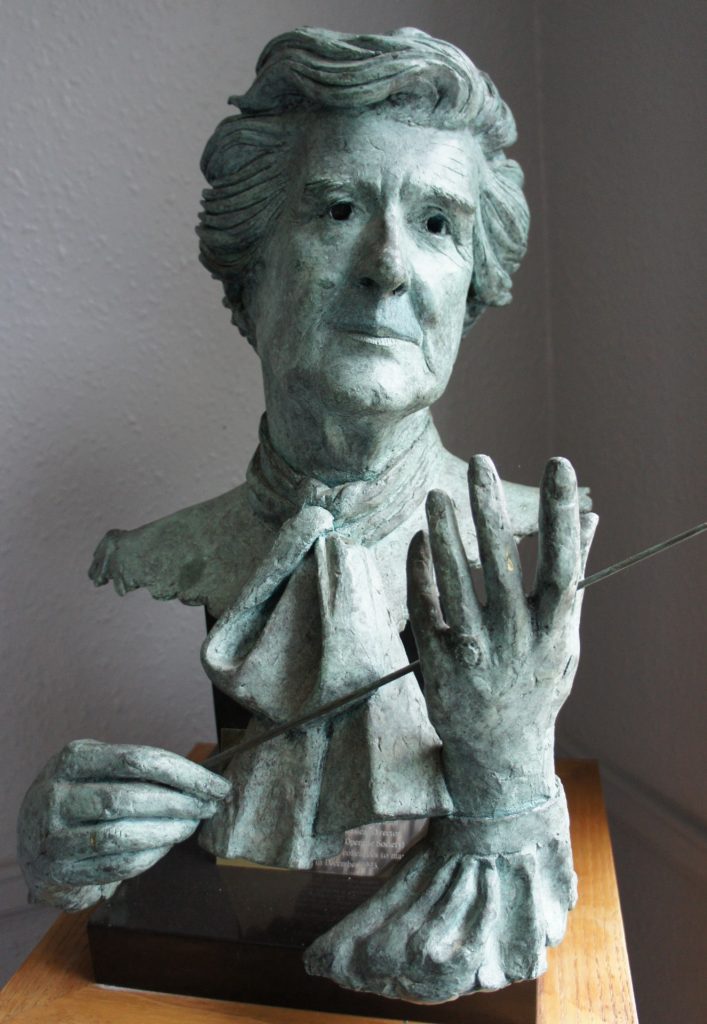 June Gordon

June Gordon, Marchioness of Aberdeen, GCStJ, CBE, DL, FRCM, FRSAMD, FRSE was born in 1913 on the Isle of Wight and died in 2009 at Haddo House, Aberdeenshire.  She and her husband, David Gordon, 4th Marquess of Aberdeen, CBE, KStJ, established Haddo House Choral Society (later to become Haddo House Choral and Operatic Society) in 1945. June continued as Musical Director until April 2009, shortly before her death.