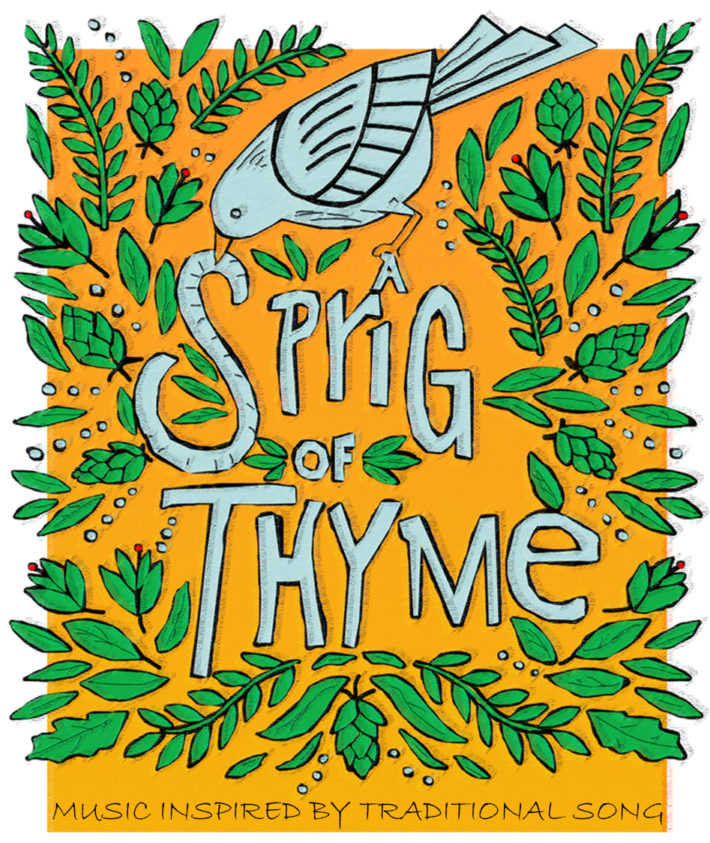 CANCELLED
A Sprig of Thyme – Saturday 23rd March, 2019
Tickets will be refunded via Ticket Source. If no refund has been received by 30th March, please contact us by emailing hhcos.hhcos@gmail.com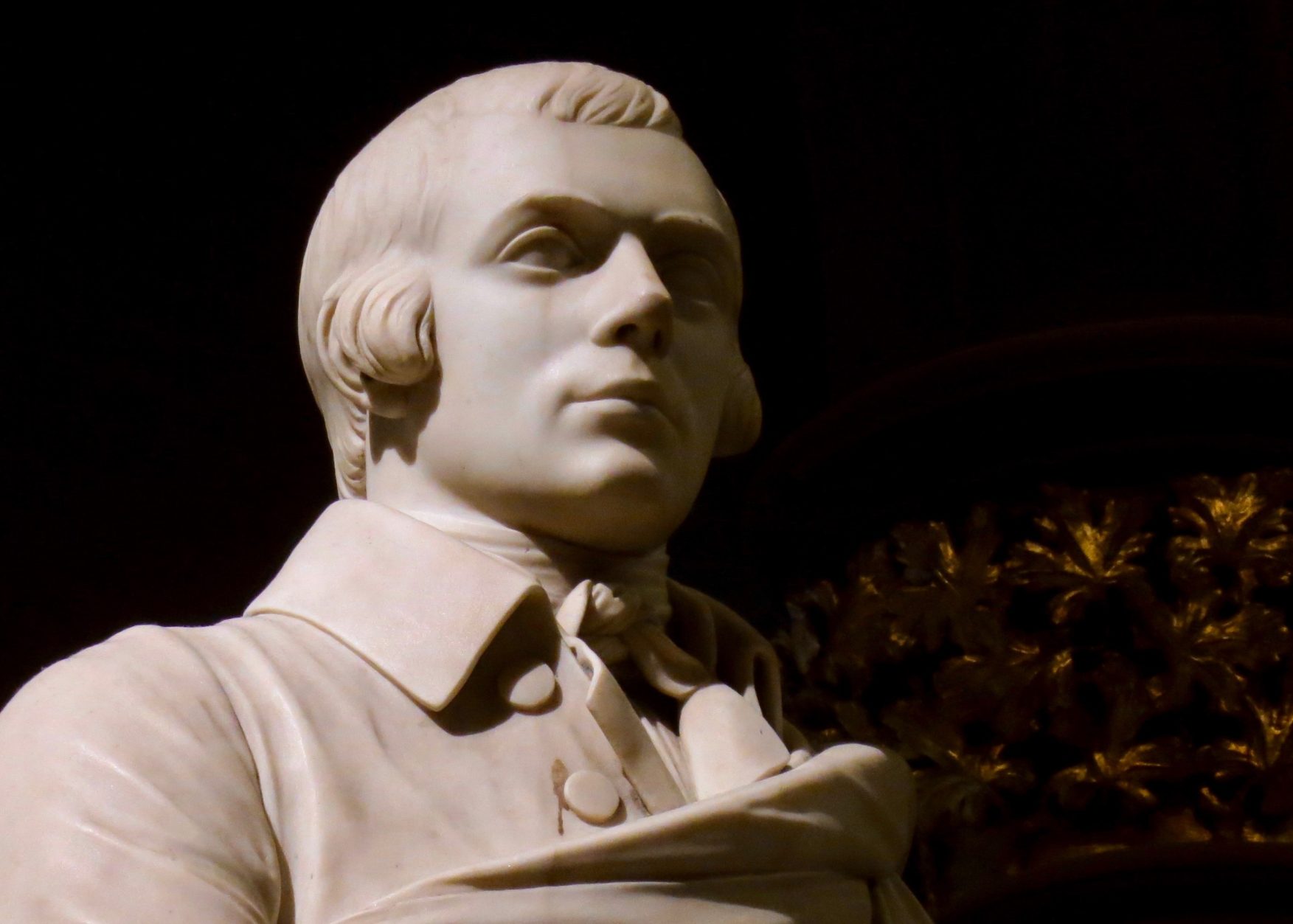 Haddo Arts – Sunday 24th March, 2019
David & June Gordon Lecture: Robert Burns and Fine Arts – an Extraordinary Legacy
Professor Murdo Macdonald, FRSA, HRSA, Emeritus Professor of the History of Scottish Art, Duncan of Jordanstone College of Art and Design, University of Dundee, will give an illustrated talk on Robert Burns and Scottish art. The content of his lecture is directly related to his current work for the Oxford Companion to Robert Burns.
Haddo House Hall
3:00 pm
For more information and ticket booking…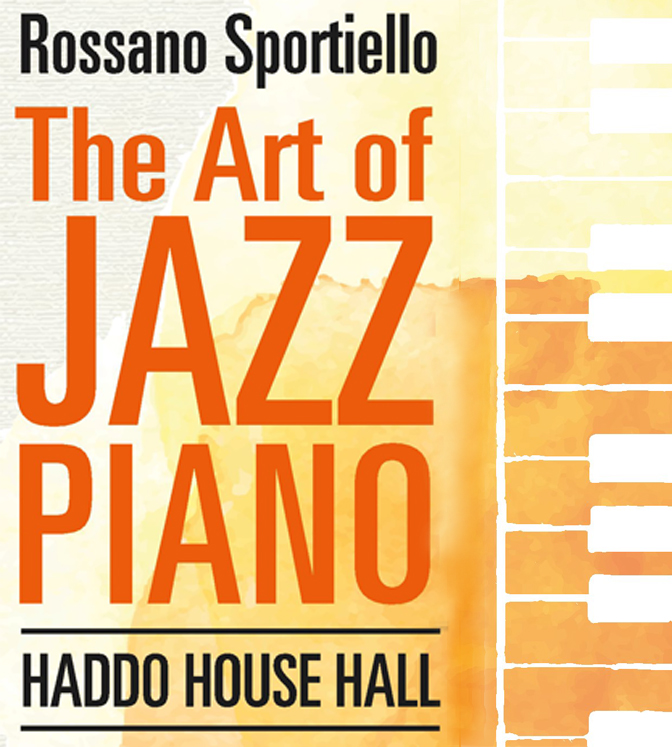 Haddo Arts – Saturday 25th May, 2019
Rossano Sportiello: The Art of Jazz Piano
Rossano maintains a full schedule of concerts in the United States and Europe and even though he's an Italian born musician, he's considered to be one of the major interpreters of the American jazz idiom, with particular attention to the period from the Harlem Stride piano style of the '20s and '30s to the Be-Bop of the '50s. This concert is an exploration of the art of improvisation, based on the Great American Songbook.
Haddo House Hall
Doors and Bar Open 7.00 pm. Start 8.00 pm
For more information and ticket booking…
Samson – George Frideric Handel
Saturday 5th October, 2019

Choral Recital
Performed by Haddo House Choral & Operatic Society
Conducted by Dr Paul Tierney and accompanied by the Haddo Orchestra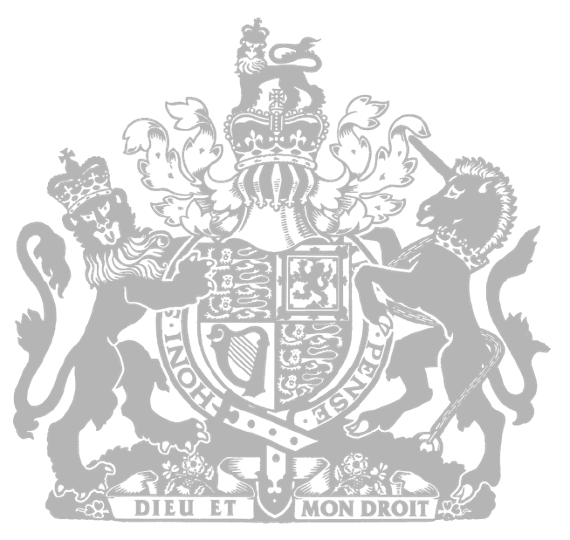 HHCOS Royal Patron
HRH The Earl of Wessex
KG GCVO ADC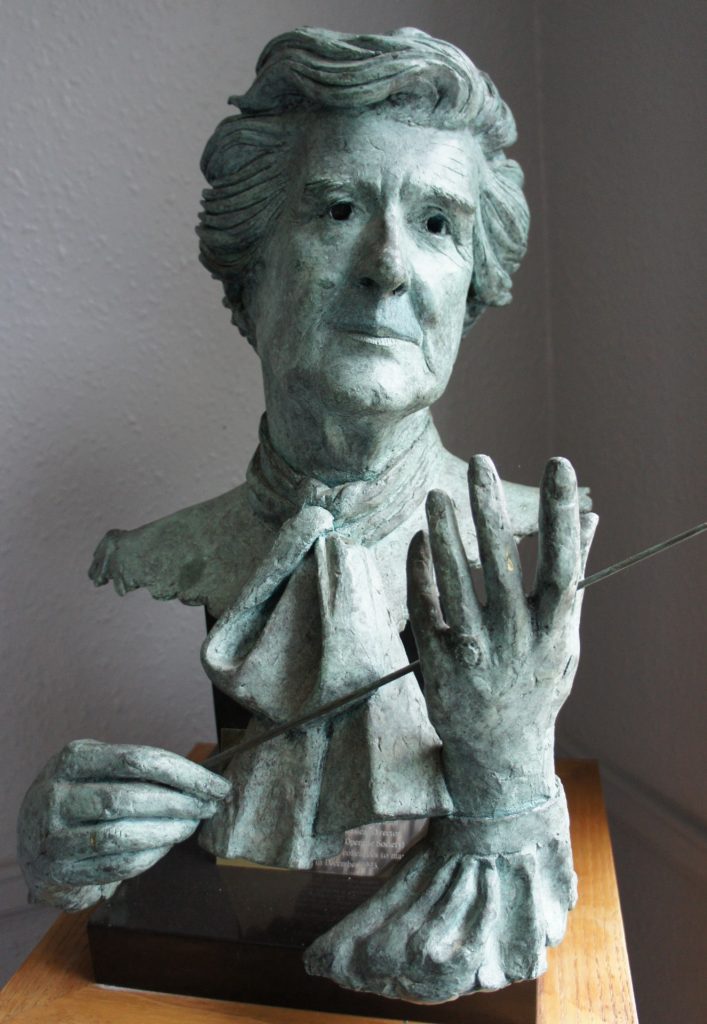 June Gordon

June Gordon, Marchioness of Aberdeen, GCStJ, CBE, DL, FRCM, FRSAMD, FRSE was born in 1913 on the Isle of Wight and died in 2009 at Haddo House, Aberdeenshire.  She and her husband, David Gordon, 4th Marquess of Aberdeen, CBE, KStJ, established Haddo House Choral Society (later to become Haddo House Choral and Operatic Society) in 1945. June continued as Musical Director until April 2009, shortly before her death.