A Musical Welcome – 26th June, 2022, 3pm
HHCOS are very proud to promote a concert featuring Sofia Shokaima & Jing Huang, two Ukrainian refugees currently hosted in Ellon. These wonderful musicians will be performing on the Haddo Steinway piano. All proceeds from ticket sales, programme sales and donations will go directly to the girls to help fund their future studies at the Royal Scottish Conservatoire in Glasgow where they will now be continuing their studies.
The concert will also include performances by local musicians; George Davidson (Award winning fiddle player), Toto Coxe (Voice), Laura Smith (Clarinet) & the Haddo Choral Society.
Tickets £10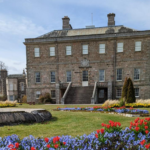 The Open Air Picnic Concert we held on 22nd May, 2022, was a great success. A bit chilly, but the rain held off and the audience seemed to thoroughly enjoy it. It was great to see some ex choir members and some current members who were unable to sing that day, in the audience. We miss you, but it's wonderful to have you support.
We have now started rehearsing for our next concert in which we will be performing Rossini's Messe Solennelle. Why not come along to a rehearsal and find out what it is like to sing with us.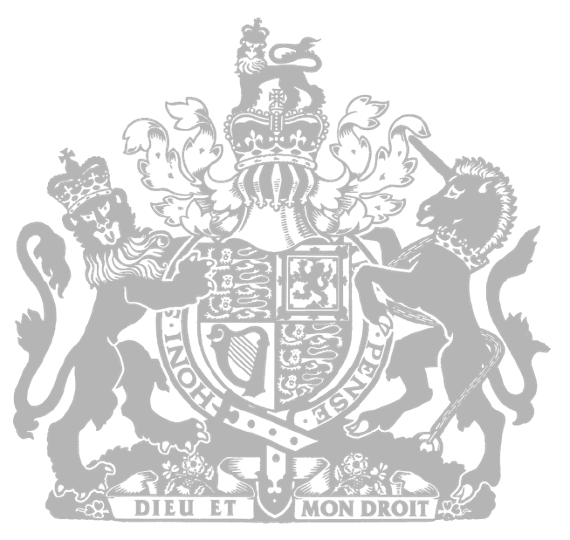 HHCOS Royal Patron
HRH The Earl of Wessex
KG GCVO ADC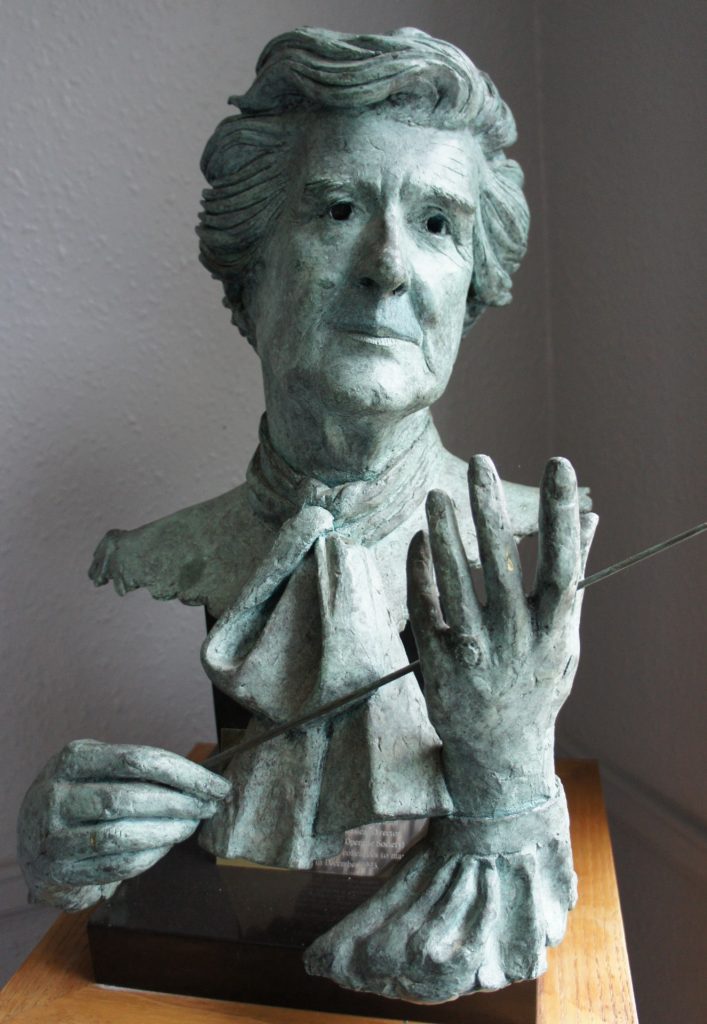 June Gordon

June Gordon, Marchioness of Aberdeen, GCStJ, CBE, DL, FRCM, FRSAMD, FRSE was born in 1913 on the Isle of Wight and died in 2009 at Haddo House, Aberdeenshire.  She and her husband, David Gordon, 4th Marquess of Aberdeen, CBE, KStJ, established Haddo House Choral Society (later to become Haddo House Choral and Operatic Society) in 1945. June continued as Musical Director until April 2009, shortly before her death.