Cancellations
Rehearsals CANCELLED till further notice to limit the spread of Coronavirus.
Message from HHCOS chairman to members
Dear Choir members
Even though we've not been able to hold our rehearsals since lock down began, the committees
have met regularly, virtually, to discuss how we can proceed over the next months. We thought we
should let you know our current thinking , based on the Covid 19 situation as I write this.
It won't be any surprise that we are not certain about when we may start meeting again, and what
format meetings might take. Also there is the issue of how to manage audiences at future concerts
if social distancing continues to be required. We are not expecting to perform to the public until
2021, unless something surprising develops.
We would be very grateful if anyone has any ideas about these issues, and would love to hear from
you concerning anything at all you'd like to suggest, ask or discuss. There are a number of web
based singing activities, and people may wish to share their experiences and thoughts about these.
Paul has assured us of his continuing commitment in these difficult times. We are also staying in
touch with the National Trust for Scotland, Haddo Arts, and other relevant organisations.
Even if and when restrictions are relaxed, we fully understand many members may not be
comfortable with being in contact with others for a variety of reasons, and we will fully respect this.
Sheila has done a brilliant job of sharing thoughts and information around the choir via email, and
we hope that's helped to keep us connected.
In the meantime, stay well, stay safe as we look forward to better times.
Jenny
Rehearsals     Please note that regular attendance is vital. If you are likely to miss more than 3 rehearsals you should speak directly to Paul and be aware that you may not be able to perform in the concert.
Rehearsals are now underway for our concert on 2nd May, 2020.  Click the button to the left for a full rehearsal schedule.
Unless otherwise stated in the Rehearsal Schedule, rehearsals are held in Peatyards from 7.30pm until 9.30pm on Thursday evenings.
Rehearsals start promptly. Please be in your seat and ready to sing at 7.30.
If you arrive late please enter through the kitchen so as not to disturb the rehearsal and take a seat at the back. You may move to a more suitable seat at the interval. Please bring your music, a pencil, and a mug for tea break. Members are asked to make a donation for refreshments (minimum 50p).
Please be respectful of others and do not chatter during rehearsals!
In order to maintain the high standards of performance expected of HHCOS regular attendance at rehearsals is necessary. 

If you know that you have to miss several 

rehearsals, please discuss this with the Musical Director. Permission to sing in a public performance is his decision.
Membership
HHCOS
The annual membership subscription rates (August to July) are shown below.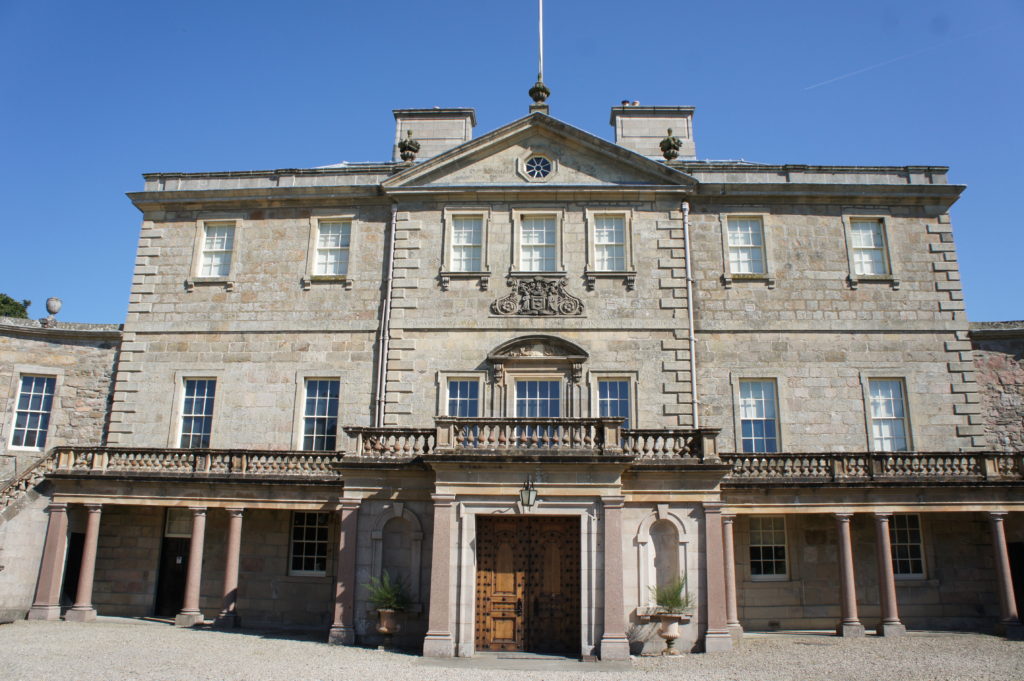 Our Policies - Please note that all of our policies are currently being updated.
Feedback
We actively seek feedback from choir members. This can be attributable or anonymous and can be hand written on Feedback forms available at rehearsals or  on-line using the attached form.   Constructive criticism and suggestions allow the Society to change things for the better and positive feedback, particularly mentioning any benefits you derive from singing with HHCOS, is very useful when making funding applications.