Cancellations
Rehearsals are running as per below…
Rehearsals     Please note that regular attendance is vital. If you are likely to miss more than 3 rehearsals you should speak directly to Paul and be aware that you may not be able to perform in the concert.
Face to face rehearsals are starting again (after a LONG break due to COVID) on 25/08/2021. We will be rehearsing Rossini's Messe Solennelle. Please contact performancecommittee@hhcos.org.uk if you would like to join us for rehearsals as a number of COVID mitigations will be in place that we need to let you know about. Rehearsals will only be 1 hour for the near future.
Note – times of rehearsals are not as below until COVID mitigation measures have been lifted.
Unless otherwise stated in the Rehearsal Schedule, rehearsals are held in Peatyards from 7.30pm until 9.30pm on Thursday evenings.
Rehearsals start promptly. Please be in your seat and ready to sing at 7.30.
If you arrive late please enter through the kitchen so as not to disturb the rehearsal and take a seat at the back. You may move to a more suitable seat at the interval. Please bring your music, a pencil, and a mug for tea break. Members are asked to make a donation for refreshments (minimum 50p).
Please be respectful of others and do not chatter during rehearsals!
In order to maintain the high standards of performance expected of HHCOS regular attendance at rehearsals is necessary. 

If you know that you have to miss several 

rehearsals, please discuss this with the Musical Director. Permission to sing in a public performance is his decision.
Membership
HHCOS
The annual membership subscription rates (August to July) are shown below.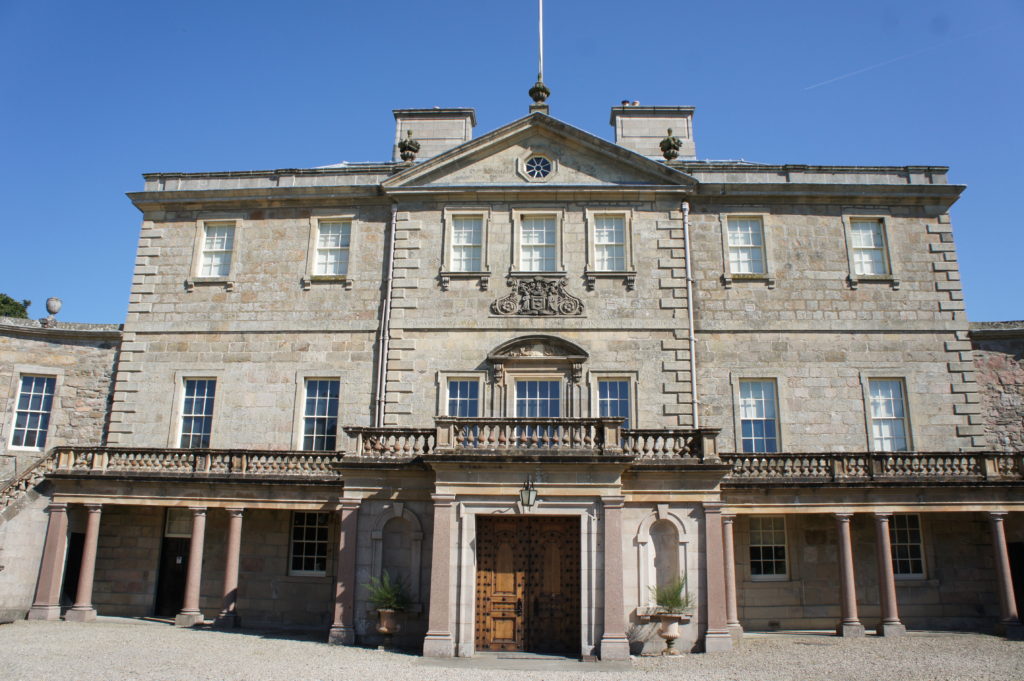 Our Policies - Please note that all of our policies are currently being updated.
Feedback
We actively seek feedback from choir members. This can be attributable or anonymous and can be hand written on Feedback forms available at rehearsals or  on-line using the attached form.   Constructive criticism and suggestions allow the Society to change things for the better and positive feedback, particularly mentioning any benefits you derive from singing with HHCOS, is very useful when making funding applications.